Connect with God
God wants a personal relationship with you. The more you know Him, the better life can be.
Growing in integrity means connecting with Him on regular basis by praying, reading the Bible, and gathering with us at our worship services.
Connecting with God and learning to live like His Son, Jesus, causes us to live differently. Growing in integrity isn't just for our sake but also for the sake of the world.
Below are some resources that will help you grow in integrity.
YouVersion is a Christian ministry with the mission of helping people engage with the Bible. You can pick different versions of the Bible, choose from an array of different devotionals, and join their community. This is great app to use to read Scripture and connect with God.
The Bible Project is a non-profit animation studio that produces short-form, fully animated videos to make the biblical story accessible to everyone, everywhere. They create videos, podcasts, and study guides that explore the Bible's unified story. And that is their mission: to help see the how the Bible can be seen as one unified story.
A free, easy-to-use Bible study tool that will help you get to know God and His word. Get to know God's Word better. Get to know God better. You go at your own pace through your sessions and really the key themes of the Scriptures.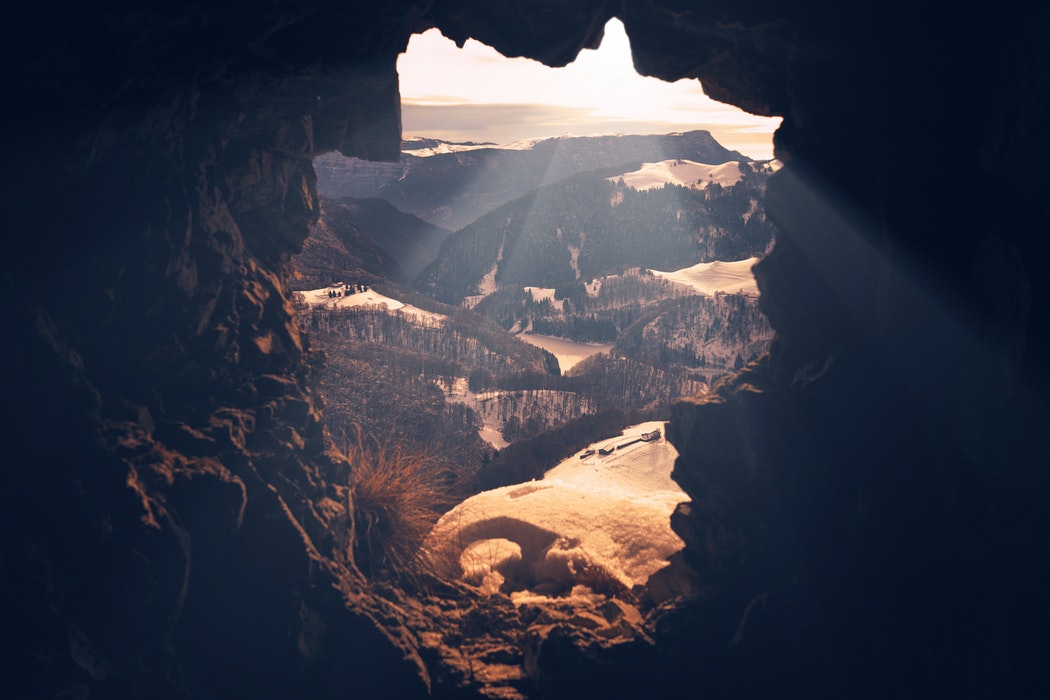 Soul Care is all about living from a place of overflow; learning to stop occasionally for conversation, the chance to read, to rest, to open up to God's presence, guidance, and--ultimately--love. Soul Care is all about bravely living into the destiny that God has for you. In His power, under His direction, and in His way.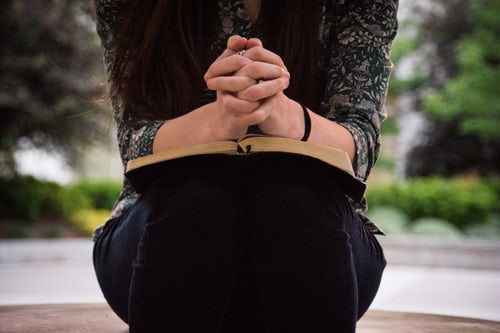 Prayer is important. Not sure where to start? Try this. New York Times bestselling author and renowned pastor Timothy Keller explores the power of prayer, and how readers can make prayers more personal and powerful, forging a deeper connection with God.
Need help?
Are you having trouble getting plugged in or finding the answers to your questions?
Shoot us an email. We'd love to help.