Following Jesus one step at a time
We believe that being a christian is about more than liking Jesus or knowing about Him. It's about becoming like Him.

Everyone has a next step to take toward Jesus, whether it's your first or one in a long journey with God.
What's yours?
Take your first step by attending this class. We'll share with you what were all about, what it means to be apart of Twin Oaks. Your journey starts here.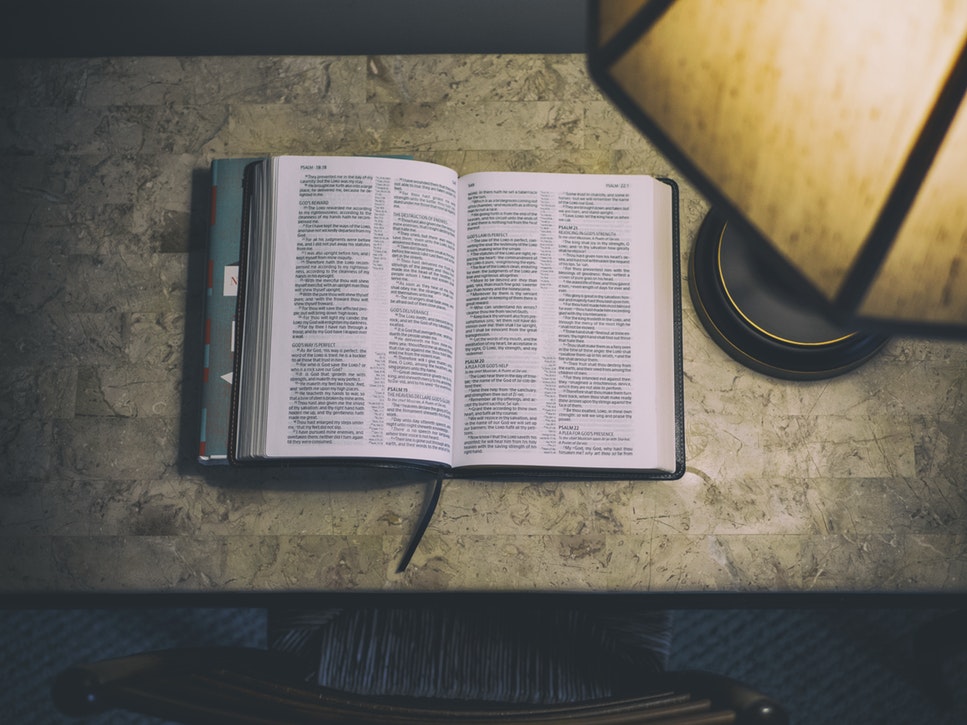 God wants a personal relationship with you. The more you know Him, the better life can be. Find out ways to grow in integrity.
God has equipped you with skills and talents. Serving at church and in your community represents His kingdom. Service to others is service to God.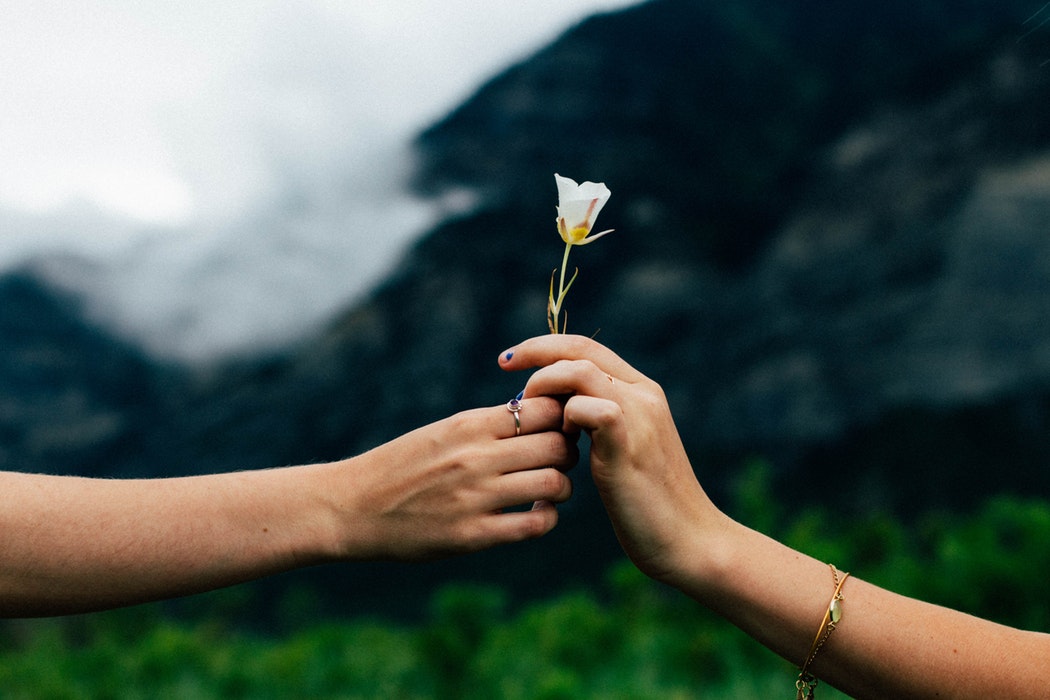 Everything we have is a gift from God. He asks you to share His love with the world by being generous with your time and money.
As followers of Jesus, we decide to follow His example and to do the things He asks of us. Jesus was baptized and told us to be baptized. Begin your journey now.
Life is not meant to be done alone. Groups a place for us to connect with others and grow in our relationship Christ. Life is better together.
The greatest act of love you can show toward a friend is to help that friend find Jesus. The best way to do that is to share Jesus' story.
Need help?
If you're not sure what your next step is, we would love to help find out.
Shoot us an email and we'll get in touch with you.