Find a Place to Serve.
God equips each one of us with skills, talents and creativity that can build up His people and His kingdom. At Twin Oaks, we aim to find a place for everyone who wants to put their passions to use.
Discover ways that you can find and fulfill your own calling as you serve others.
If you don't see a category that you think "fits," please let us know. We're happy to help you look.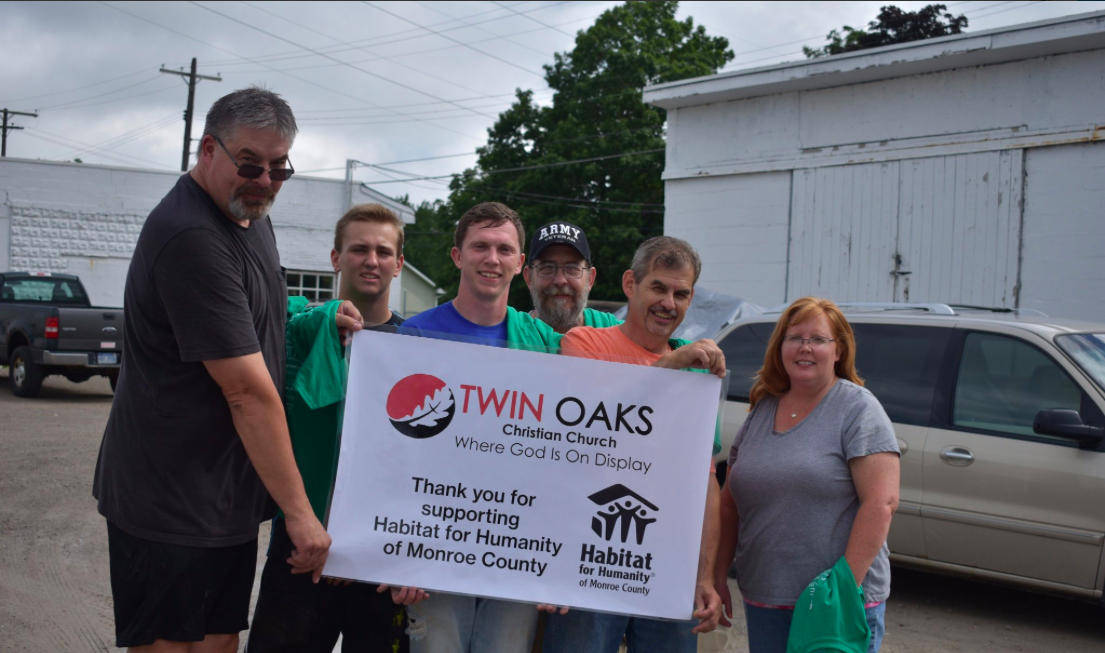 Need Help?
Are you having trouble finding a place to serve?
Shoot us an email. We'd love to help.